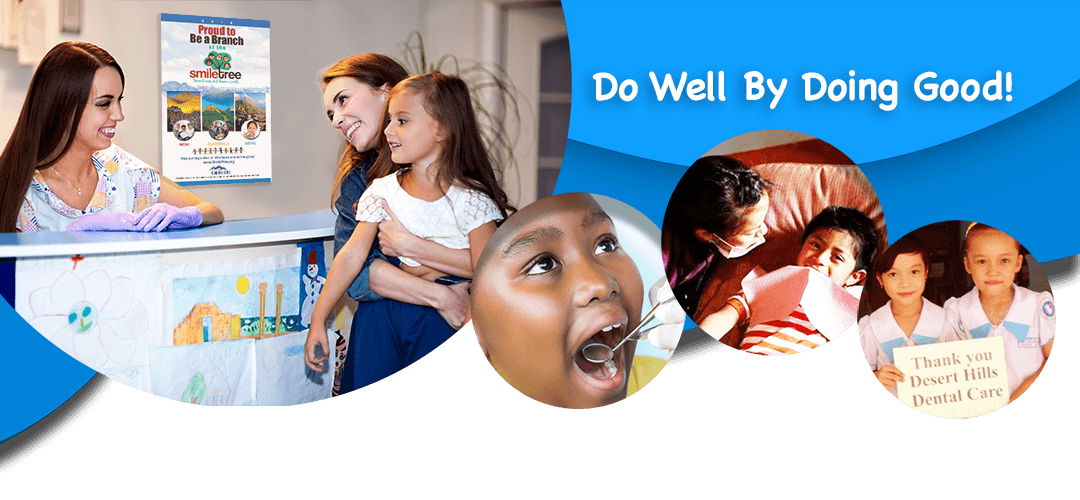 Ask us about great ways to support
your Cause and Grow Your Practice!
Learn more Become a Branch Office of The SmileTree!
What if someone told you about a Practice Builder that…
Involves No Selling
Costs Little (or nothing) To Implement
Enhances Patient Loyalty
Encourages Referrals
Attracts New Patients
Builds Team Camaraderie
Positions you as a coveted Media Source
Leverages Your Giving
and most important…
Permits you to do even more good for your chosen cause.
Cause Marketing is GREAT for Attracting New Patients!
50% of consumers would actually be willing to pay more for goods and services if a company implemented programs to give back to society.*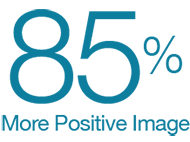 85% have a more positive image of a product or company when it supports a cause.**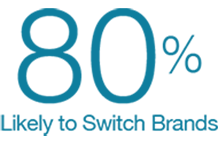 80% are likely to switch brands similar in price and quality, to one that supports a cause, and 85% for millennials.**
* Mediapost.com, "Bringing Cause Marketing Forward", Todd Wilson, Nov. 10, 2014.
** Source: HuB Institute, Sarasotaday.com, Feb 2014
Benefits Received from Partnering with a Non-profit Organization
Grows Customer Loyalty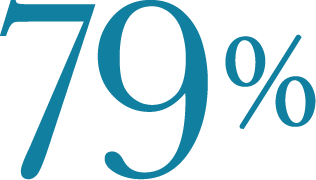 Reduced Turnover
79% of employees indicate when their company works with a non profit cause they feel "a strong sense of loyalty to my company."***.
Attracts Employees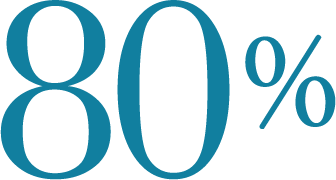 Increased Job Satisfaction
80% of employees report that their company's commitment to addressing social/environmental issues is one of the reasons they chose to work there.***
Provides Opportunities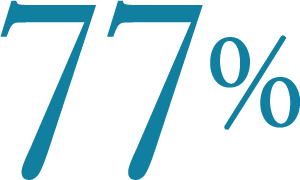 Increased Employee Engagement
77% of employees state "It's important for my company to provide employees with opportunities to become involved in causes."***
*** 2010 Cone Cause Evolution Study
---
Practice Testimonials
"Each year I have participated (five and counting), I've had a terrific time, and great sense of gratification. Following the Mt. Hood trip, my local newspaper ran a five page article on the Event I plan to participate as much as possible, as I can think of no better way to 'give back.'"
Grant Ritchey Tonganoxie, KS
"My participation in DCFAC 1998 helped established my "brand" as the "mountain climbing doctor." 8 years later, I still get calls making reference to the articles and TV placements."
Mark Connelly St. Johns, MI
"I used my involvement in DCFAC as a way to communicate with current and prospective patients, as well as my local community at large.
Prior to my departure to climb Mt.Whitney, we had a send-off party at the club down the street from my office that was attended by more than 100 people. As a result of this Event and other support, we raised over $11,000, more than any other DCFAC practice.
I know of no better way to connect ones practice with its community than by employing Event marketing."
Frank Wolf DDS (retired) Cave Creek, AZ
Opportunities for You and Your Practice to…
…Do Well While Doing Good.

We are a non-profit Foundation that combines the breathtaking beauty of the mountains with the desire to make a positive difference in peoples' lives. Since 1998, Climb for a Cause and Smile Tree have helped improve the lives of countless needy children and deserving adults throughout the world. So join the fun and make a difference because, success in life truly is Doing Well While Doing Good.
Learn more >>

The Smile Tree's mission is to ensure delivery of critically needed oral health care and education to children in the remotest regions of Guatemala, Nepal, India and soon more countries — while providing participating practices fun and rewarding ways to grow through commu­nity outreach and cause-related marketing and branding.
Learn more >>
Ask us about these and other great ways
to support your Cause and Grow Your Practice!
Learn more Become a Branch Office of The SmileTree!